We have discovered that the best way to sell a San Diego house quickly and for the best price is to turn it into a home.
We have aligned ourselves with the best in the business to do whatever it takes to prepare a house for sale and turn it into a buyer's dream home. Whether it's painting, replacing carpet or flooring, landscaping, cosmetic repairs, or staging, we know what to do to prepare your home to shine.
The House 2 Home Program was created as a way to showcase these seller services. Whether you're currently still living in a home or are selling a vacant property, we will be happy to discuss our plan to prepare your home for the San Diego Market.
Here are just a few of the homes that have benefited from our House 2 Home Program:
Calle Mejillones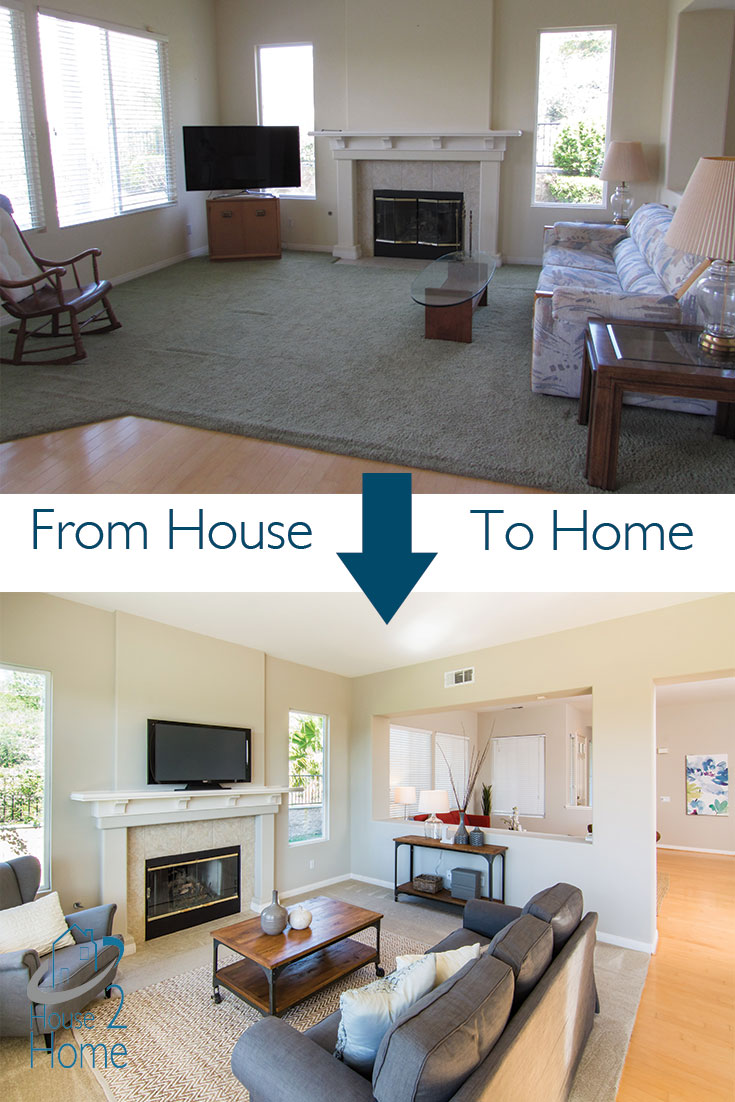 Days on Market BEFORE House 2 Home: 113
Days on Market AFTER House 2 Home: 14
What We Did: We helped the sellers move their old furniture out as they weren't living there at the time. Then we replaced the carpet, painted the walls, cabinetry, and handrails, new landscaping, staged, and took professional photos before we listed the home.
Seller Testimonial:
"Surpassed our expectations, not only on service, but on the end result! Here is our story: we were transferred to the SF Bay area last year and had gone with an agent that the relocation company recommended. We were on the market for almost 5 months and were totally frustrated. We found Coastal Premier Properties through their online reviews and they delivered on every aspect from beginning to end. Because our home was fairly original they suggested their House to Home program to create "emotion" from buyers to get us the price we hoped for. We needed to get a price that was $100,000 more than our neighbor who had just closed with 100 sq. ft. more. This was no easy feat, but to make a long story short, we got a full price offer with appraisal contingency removed and a very smooth closing in a very short time. We give full credit to Coastal Premier Properties who were there to negotiate it all for us and we know it was their experience and know how that got us what we never thought possible. We can't say enough about Coastal Premier Properties, their incredible support staff, and the experience we had. They are truly the best!!"
Greenwillow Lane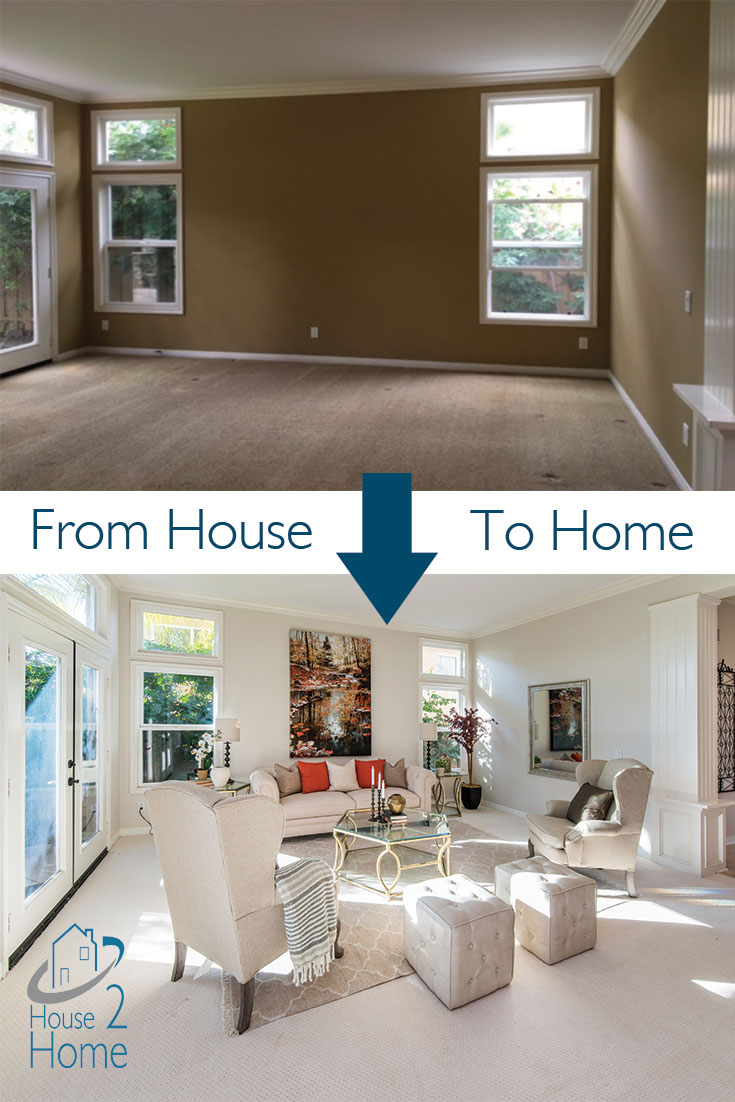 Days on Market With Another Broker BEFORE House 2 Home: N/A
Days on Market AFTER House 2 Home: 6 Days
What We Did: We painted, installed new carpet, did minor repairs, staged the home, and took professional pictures.
Seller Testimonial:
"Coastal Premier Properties just sold our house in Carmel Valley. They have an incredible understanding of the local market and advised us on the best time to list. They managed every detail from preparing for sale through closing. Two days after listing we had multiple offers and were negotiating from a position of strength. They were able to get us $80,000 over the last model match sale that had just closed on our street. We highly recommend Coastal Premier Properties for anyone looking to sell or buy a home in San Diego!"
Algonquin Court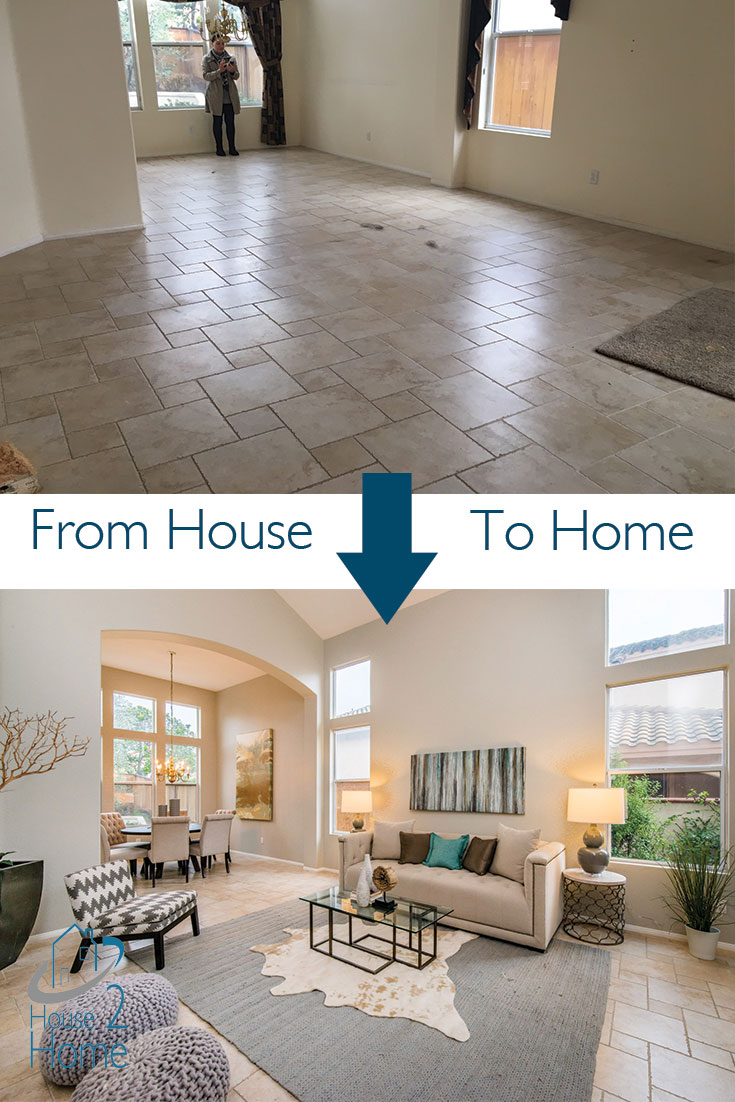 Days on Market With Another Broker BEFORE House 2 Home: N/A
Days on Market AFTER House 2 Home: 10 Days
What We Did: We sanded the floors, painted cabinets, did some tile work in the bathroom, staged, and took professional photos.
Seller Testimonial:
"Coastal Premier Properties was simply wonderful! They brought their considerable experience in the area, and advised us wisely about when to put our home on the market, what changes to make to it in preparation, how to price it, negotiating with buyers, and on and on. Basically they did whatever they could to make the whole process painless. This was especially important because we had a short timeline and we moved out of the country. We got multiple offers within 10 days, and accepted an offer within $19,000 of our asking price."
Real Sellers, Real Homes, Real Measurable Results.